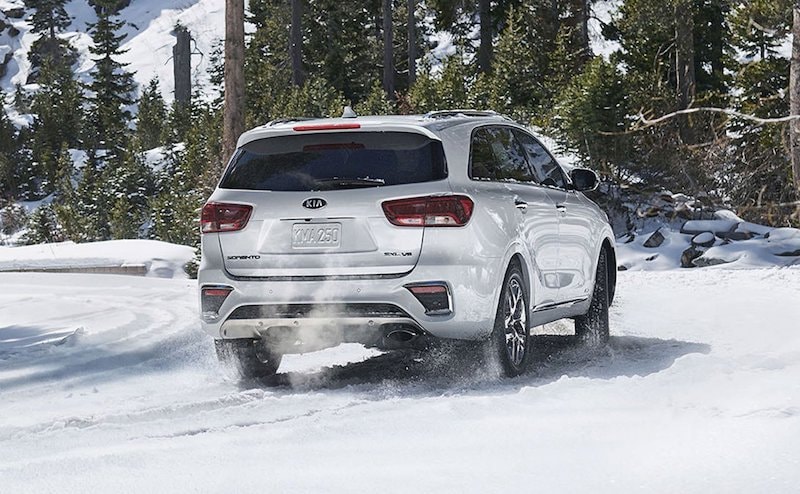 At our Tiffin area Kia service center serving Fostoria and Upper Sandusky, we know it gets cold around here, and we want to make sure you and your car are as prepared for the winter months as you can be. Try out a few of our tips and tricks to winterize your car and embrace the cold.
Check Tire Pressure
The most important part of your car in the winter months are your tires. You'll want to make sure that your tire pressure is consistent with the manufacturer's recommendation, which can be found in the owner's manual. Don't assume you know what the proper PSI is--every car is different, and a properly inflated tire helps you grip the road with maximum traction and performance.
Get Winter Tires
In particularly icy and snowy areas, it might be prudent to consider investing in a set of winter tires. They are designed specifically for wintry conditions that some all-season tires might not be able to handle as well.
Have Your Battery Tested
Cold weather can cause a battery to fail easily, and if your battery isn't as healthy as it can be heading into winter, you're susceptible to getting stuck out in the snow with a car that won't start.
Tiffin area drivers can check out our Kia service specials to save money on things like battery inspections today.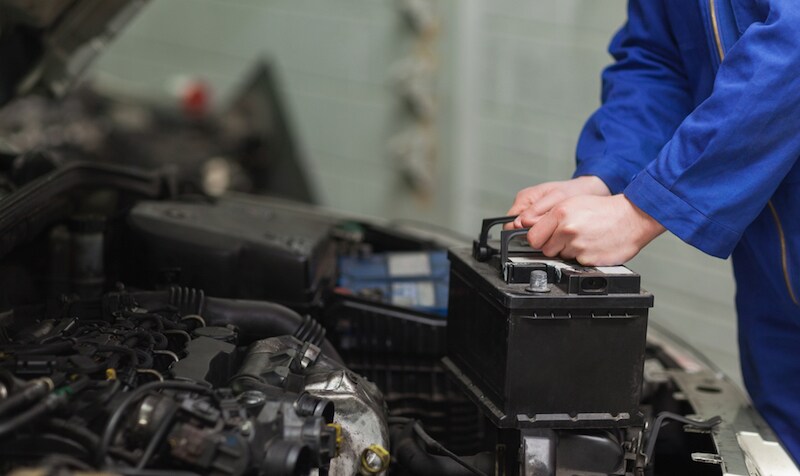 Check Your Oil
When the outside temperature changes, the internal temperature of your engine changes as well. Using the proper oil is important, and switching from an oil with higher viscosity to an oil with low viscosity will help to keep it running smoothly.
Keep An Emergency Kit In Your Car
Even if you take all the right precautions, you can still get stuck. An emergency kit filled with things like a flashlight, flares, first aid kit, blankets, warm clothes, gloves, and a bag of abrasive material like sand or kitty litter to help you when you're stuck in snow is a winter essential.
Check Engine Coolant
A car's coolant system is primarily designed to keep your engine from overheating, but it also protects it from corrosion. Using coolant that has the proper mix of antifreeze and water will keep your engine protected from rust and keep the performance maximized.
Contact us today with any questions about how to prepare your car for winter or to schedule a service appointment. We're looking forward to hearing from you!