Our Tiffin area Kia dealer serving Fostoria and Upper Sandusky is gearing up for Fall, and you should be doing the same for your car. It's important to preventatively take care of your vehicle so you don't have any issues when the real cold weather hits and roads become harder to drive on. The certified technicians at our service center have a few tips for you to properly maintain your car and keep it healthy through the colder months.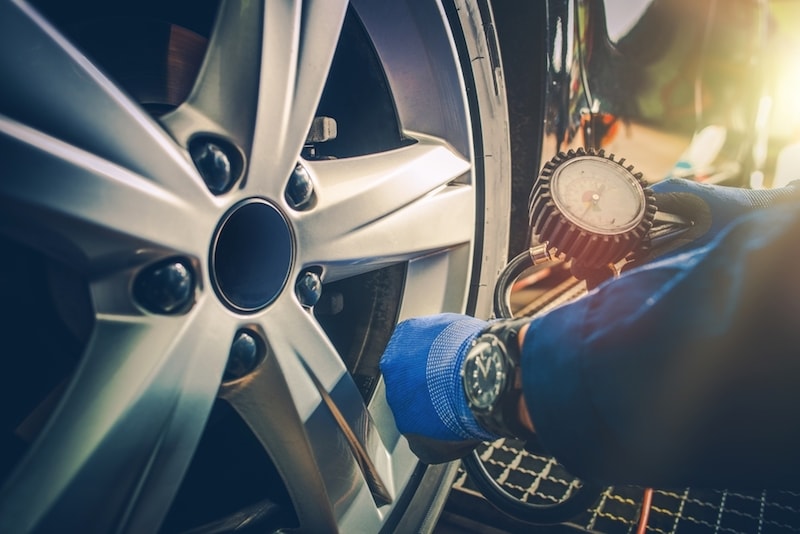 Check Your Tires
Your tires are arguably the most important part on your car, and keeping them maintained is essential to the proper performance of your vehicle. Check to make sure the tread on your tires isn't too worn down, and if you notice uneven tread between the front and rear tires, get them rotated so they can stay fresh. Consider winter tires made specifically for your Kia model to get ahead of the snow and ice that is just a couple months away.
Tire pressure is just as important for the health of your car--for every 10 degrees of temperature change, air pressure in a tire decreases 1-2 pounds. Make sure they are properly inflated as the temperatures begin to drop to ensure maximum handling and traction.
Tiffin area drivers can go check out our Kia service specials near Fostoria and Upper Sandusky to save money on various tire-related services. Check them out today so you don't miss out on a great deal!
Brake Check
Driving on worn brake pads not only decreases stopping power, but can damage brake rotors as well. As road conditions continue to worsen throughout the colder months, brake pads feel more and more stress. Going into fall with worn out brake pads means a greater risk of slipping and sliding on icy or wet roads. Take your car into our service center for a full checkup.
We only use genuine OEM parts to keep your car running the way it's supposed to. Check out our Kia parts specials to spend less on quality parts that will keep you going through the fall and into next spring.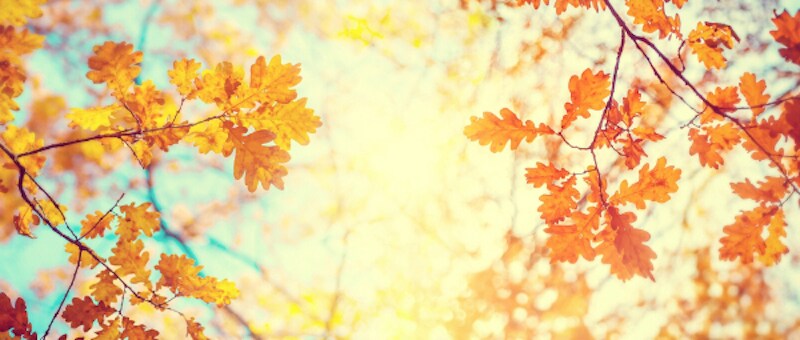 Routine Maintenance
Keeping up on other vehicle functions such as lights, fluid levels, and heating and cooling are essential to driving in colder weather without any problems. Longer nights means more time on dark roads, so any issues you had with your lights in the summer will have to be fixed before the days are cut too short. Things like washer fluid will be useful in the cold months that leave frost on your windshield and various other weather-related spots.
The heating and cooling system in your car is essential to interior comfort when temperatures drop below freezing, and safety is a concern if your defrosting isn't working to clear up your vision.
Contact us today with any questions about what else you can do to keep your car safe for the Fall.