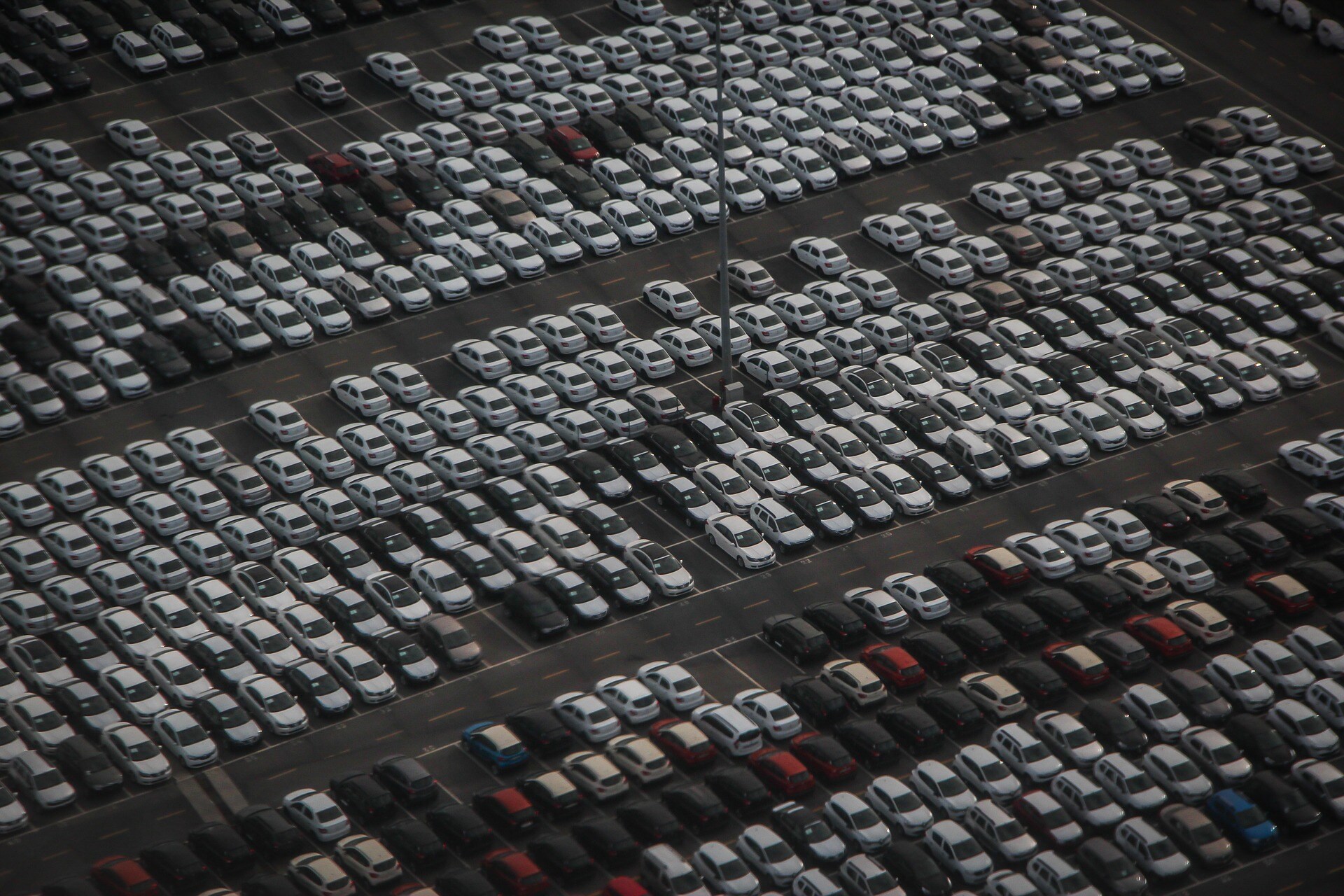 Car buying shouldn't be as confusing as it sometimes is. There's a lot of information to process when shopping for a new vehicle, so Taylor Kia of Findlay wants to make it a bit easier to digest some of it by explaining one of the key items you'll encounter: the new car window sticker.
You know what it is, the sheet with all of the text hanging in the window of every new car in our Tiffin area lot. It's important to examine the window sticker when browsing for vehicles so you know exactly what a car does and doesn't have, plus other vital things like safety and pricing. Here's what's on there:
Model, Trim, and Engine
This is the really basic stuff, and usually it'll be right at the top. You'll see the make and model, like "Kia Forte," plus the trim level, like "FE" or "LXS." You'll also get to see what engine it has in it, if it's a model that offers multiple different engines across different trims, and whether it has an automatic or manual transmission.
Standard Features
Below the basics, you'll get a bit more in depth, with a list of different features on the car. Those can include the AC system, navigation and stereo, power windows and locks or push-button start, exterior features like wheel size, and safety tools like whether or not there's a backup camera or automatic cruise control.
Optional Features
Beyond the features that vary from one trim level to another, there's also additional optional packages available on many cars. Near the standard equipment, you'll find a section of the window sticker listing whether the vehicle has one, like a black accent package or towing equipment on certain models.
Warranty Information
All new cars have warranties, and you'll find what's covered and for how long on the window sticker. And when you shop for a Kia, you'll notice that that warranty is pretty unbelievable: at 10 years, 100,000, its powertrain warranty is the best you'll find in America.

Price Information and Cost
Towards the bottom of the window sticker, you'll find the total cost of the car tallied up: That will include MSRP, additional equipment, and any applicable sales taxes.
Safety Ratings
Both the IIHS and NHTSA run crash tests on all new vehicles, and the car should display on its window sticker how it fared in various tests. This section will also tell you whether the car qualified to be one of the IIHS's Top Safety Picks.
Fuel Efficiency
EPA-estimated fuel economy for highway and city driving will be displayed on the window sticker, with the combined estimate displayed prominently and usually near a fuel pump icon.
Shop for a Kia Near Tiffin
Ready to do some sticker shopping? Visit our Tiffin area Kia dealer to check out our huge selection of Kia vehicles, and use your new knowledge of window stickers while you browse our lot for the perfect new car.