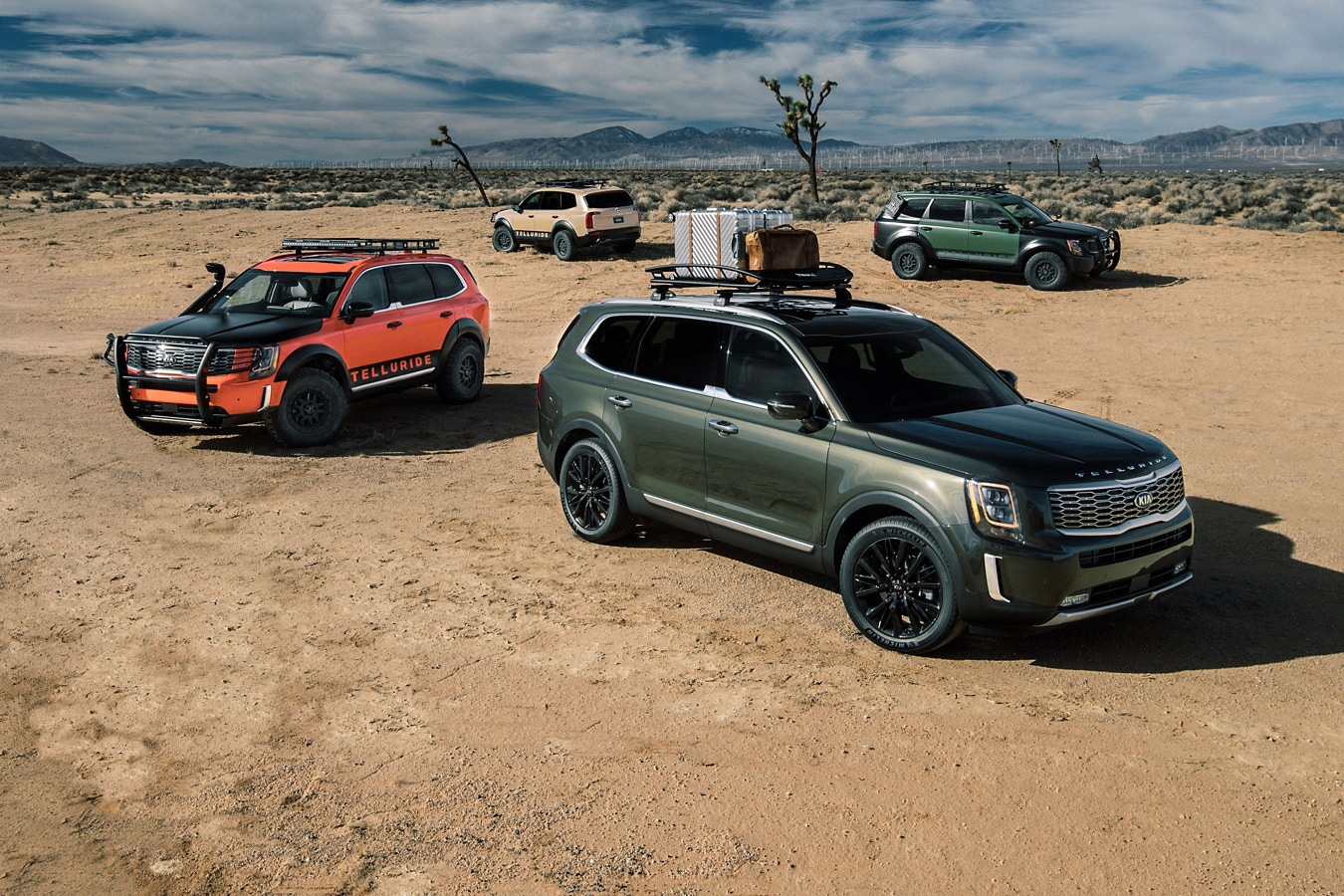 Not only is the 2020 Kia Telluride beautiful, well-equipped, and capable of seating eight people comfortably, it's also quite powerful. How powerful? Well, it can tow some serious weight.
How Much Can the Kia Telluride Tow?
Every 2020 Kia Telluride is equipped with a mighty 3.8L V6 engine good for 291 horsepower, and they're all available with all-wheel drive. That means, no matter the trim level or configuration, your Kia Telluride can tow up to 5,000 lbs when equipped with a towing hitch.
Can My Telluride Tow A Boat?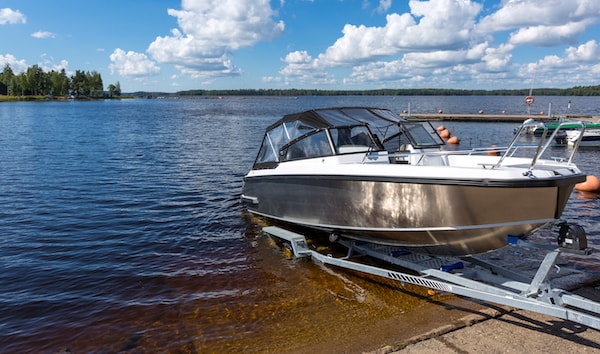 Indeed it can, as long as that boat and its compatible trailer weigh less than 5,000 lbs when fully loaded for your day on the lake. It's important to remember to subtract the weight of whatever's in the cabin from the towing capacity, so if you've got 800 lbs. Of human in the cabin and 200lbs. Of equipment, that only leaves you 4,000 lbs. of boat to safely pull. But luckily, 4,000 lbs. is a whole lot of boat.
Can the Telluride Tow an RV?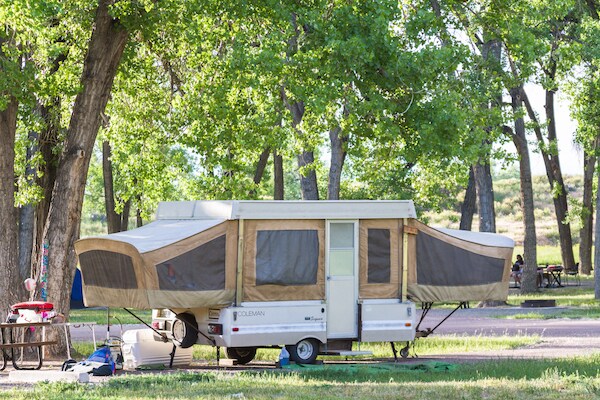 There's plenty of small, comfortable RVs out there under 5,000 lbs., so if you've got one of those, go ahead: Hook it up to your Telluride and go explore the country. Of course, with how comfortable and well-appointed the 2020 Kia Telluride's interior is, you might feel more at home in the driver's seat than in any recreational vehicle.
Can the 2020 Kia Telluride Pull a Utility Trailer?


Of course the Telluride can pull a utility trailer, haven't you been paying attention? Just make sure the combined weight of you, your passengers, and that utility trailer is under 5,000 lbs. Then feel free to hook it up and go get to work.
Shop Kia Telluride near Upper Sandusky
The stunning 2020 Kia Telluride is here, and it's the perfect and powerful full-size SUV for your Upper Sandusky and Tiffin lifestyle. And if you still, for some reason, need more convincing, the best place to test drive one is at Taylor Kia of Findlay. Don't wait--stop in today and see why this great new Kia SUV pulls right past the competition.