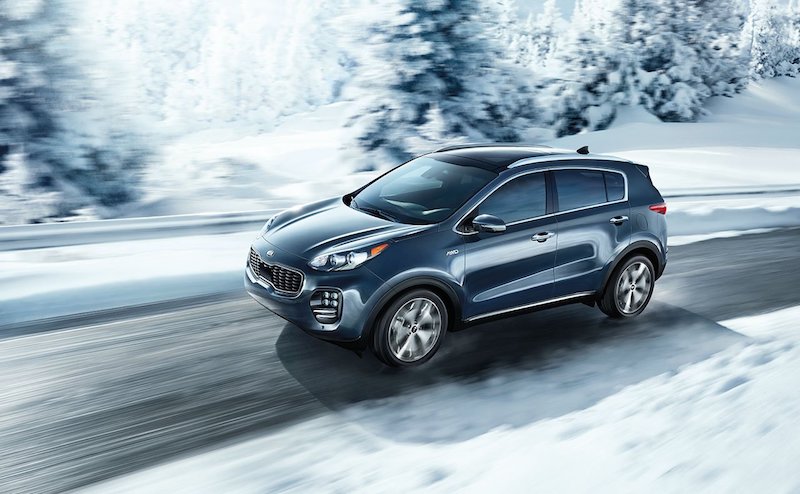 Our Kia service center serving Tiffin is staffed with certified technicians that have seen it all, so we know the importance of considering snow tires for the harsh Ohio winter weather. Snow tires, or winter tires, have special rubber compounds and tread designs that allow them to maintain a strong grip on winter roads in slippery or icy conditions for extra safety that all-season tires can't offer.
All-season tires are increasingly more common nowadays with more vehicles being equipped with safety features such as all-wheel drive and Electronic Stability Control, however, they don't provide the same flexibility that winter tires do due to harder and longer-wearing materials that contribute to their long-lasting durability.
The treads on snow tires are cut up, designed to trap snow in between the tread pattern to enhance grip on the road. If your job requires you to get out ahead of snow plows, it might be a smart idea to invest in a set of snow tires to improve traction. Even those who have all-wheel drive might still want to consider them for braking and steering purposes–not just for gaining traction, but for maintaining it as well.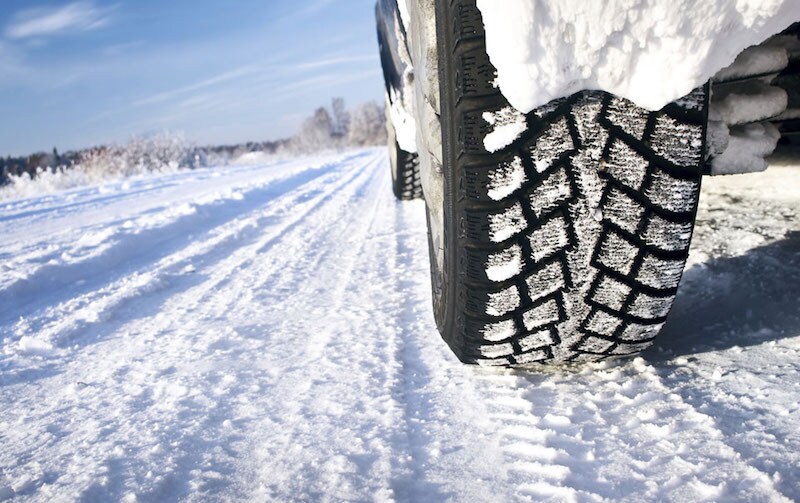 Alternatives To Winter Tires
If you don't think you'll need to be driving in the snow that often, drivers can purchase tire chains, but you'll need to exercise caution. Each model comes with their own set of rules for what kinds of tire chains should and shouldn't be used, and buying the wrong ones can be more dangerous than they are helpful.
Tiffin area drivers interested in purchasing snow tires can schedule a service appointment with our Kia technicians to have a new set installed so you're ready to go for the cold months.
Contact us today with any questions about the usage of snow tires or which ones to purchase