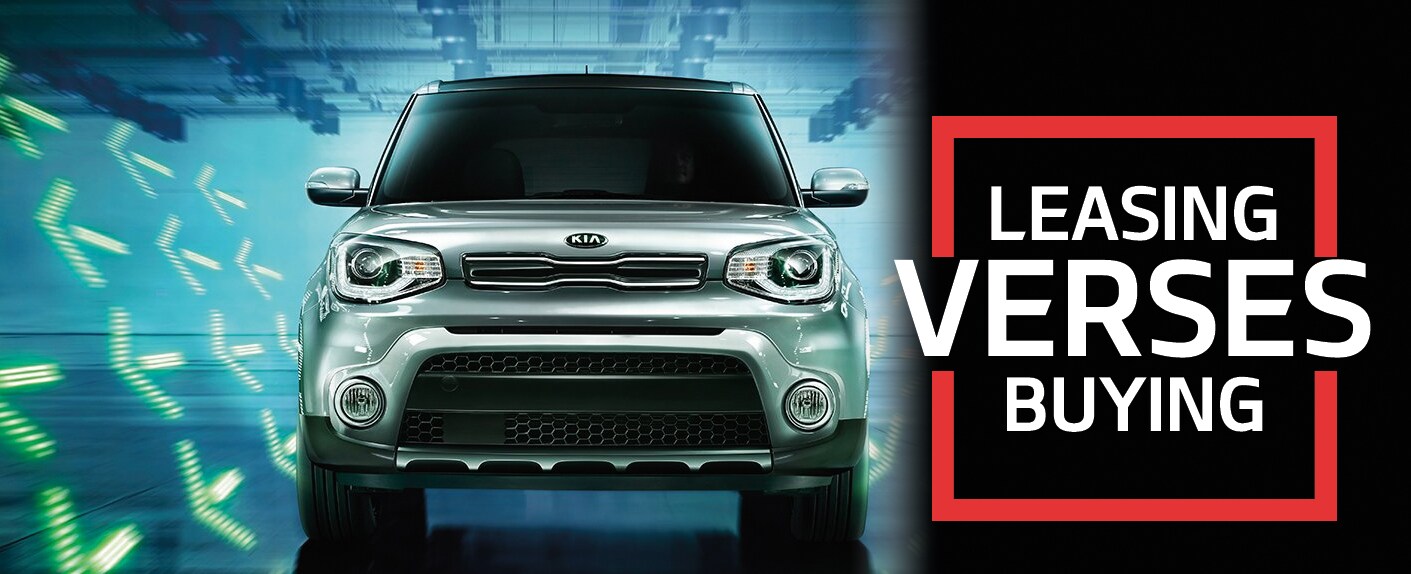 Buying vs Leasing in Findlay, OH

Shopping for a new vehicle requires research, and a Taylor Kia of Findlay we're here to help you through each facet of the car buying process. We field all kinds of questions about financing vehicles. But the most common question we receive is whether our customers should lease or buy their next vehicle. We always strive to ensure that every one of our customers knows the facts about buying versus leasing.
While we can't make the decision for you, the options below highlight the factors of buying and leasing and can help you decide what's right for your lifestyle. While leasing might be right for you, it may not be for the next person. Each person has their own driving style, habits, and vehicle needs and it's up to you to decide which option fits you the best.  Here are some tips to help your decision.