The staff at Taylor Kia of Findlay is ready to assist you with any issues you might have. Simply fill out the form and one of our sales team members will be in contact with you as soon as possible.
With the huge selection of new Kia models for sale that we have available to Findlay drivers, it's no wonder that you would have some questions. When you contact us, you can reserve a vehicle and schedule a test drive so you can have all of your questions answered by a dedicated sales rep.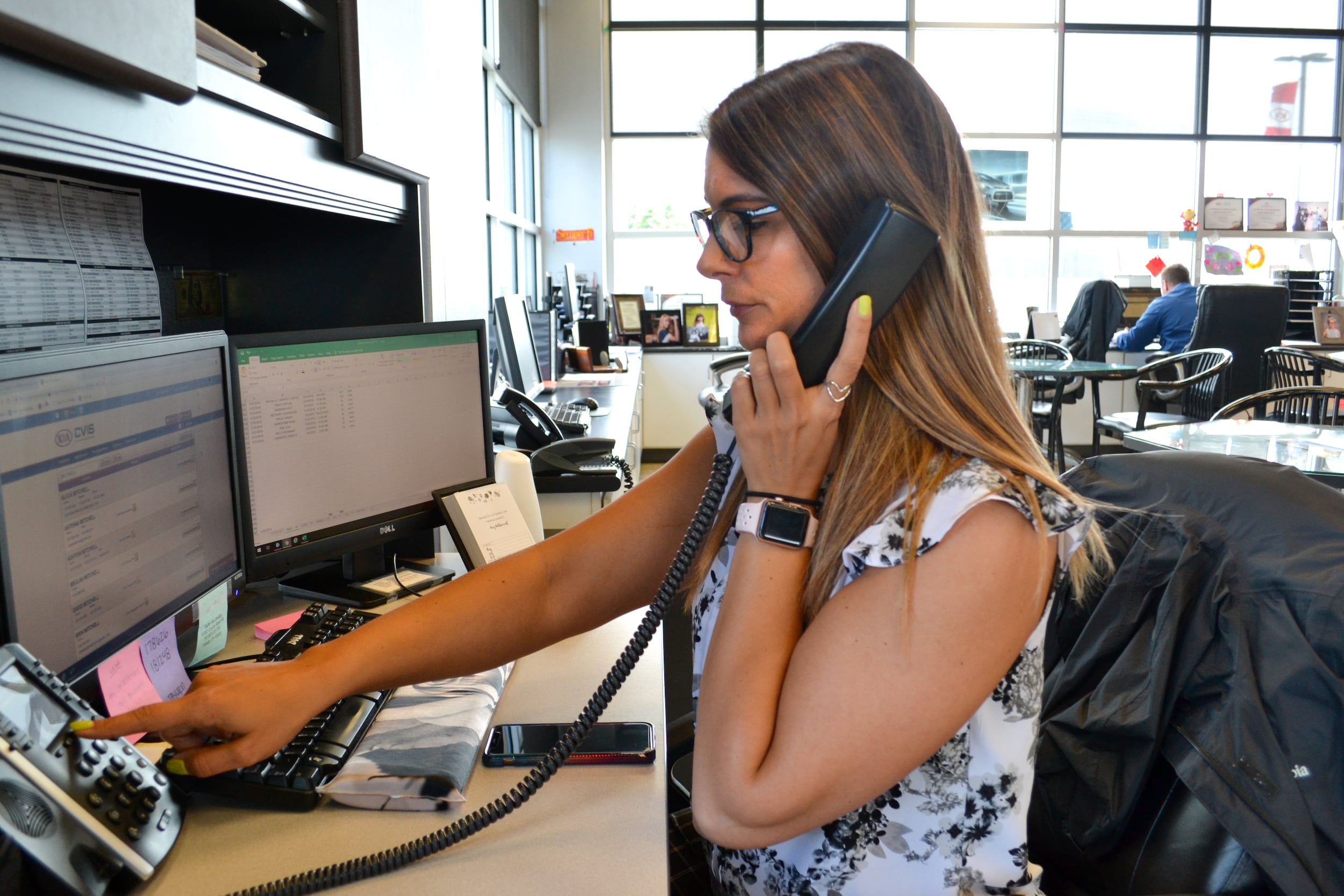 Contact Taylor Kia of Findlay for Unparalleled Customer Service
We care about your experience from the moment you walk in the door to the moment you leave. It's why we offer new vehicle specials that constantly rotate and give you an opportunity to save even more money on our already affordably priced cars.
If you have a hectic work week, we have a solution for you as well. We are open until 9 PM on Monday and Thursday, and 9 AM- 6 PM on Saturdays to make room for you. When you need to go car shopping or get your car serviced, you shouldn't have to jam it into your busy schedule--we're here when you need us to be here.
We're looking forward to hearing from you and welcoming you into our family!